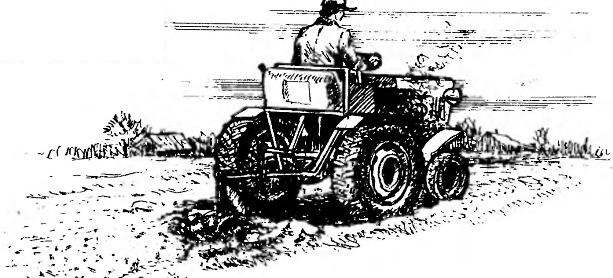 The soil in our garden plots so that during ploughing conventional ploughs formed lumps that require further a lot of time and effort preparing the land for sowing. But people don't get lost. Many people not only prisposobleniya, but also inevitably become innovators.
One of my neighbors, for example, transformed the body of the plough, setting the right hand a ploughshare for subsurface tillage of the soil. Convinced of the benefits of such modernization, others followed, including me.
The case of a conventional plow consists of a stamped rack, blade, blade and mounting casting. Converted installed additional shield bulge out. In the middle of the working part he has toe depth, resembling a triangle.