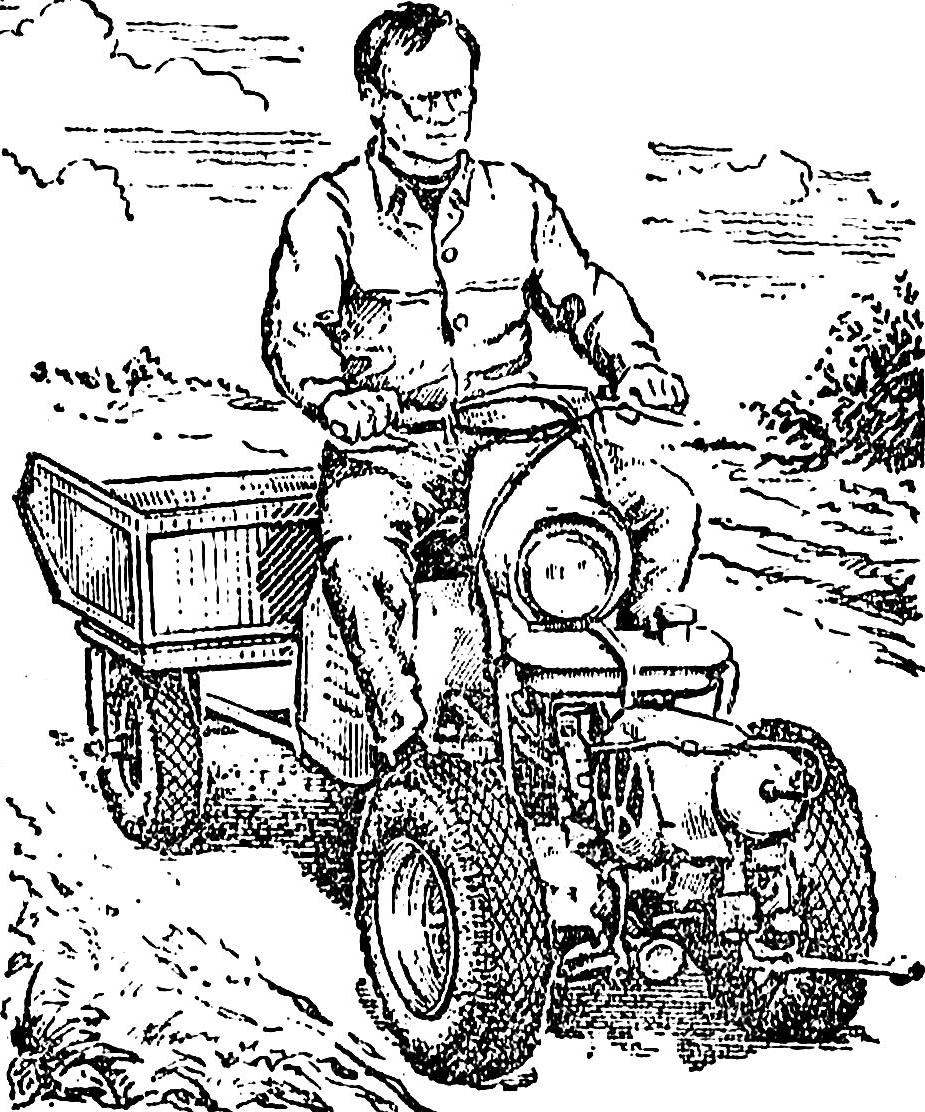 The tillers built by members of the circle "Young technician" vocational school № 25 of the city of Tartus. With it treated potato plots, mow the grass, carrying cargo.
The layout of the traditional tillers: frame, engine and two-wheel undercarriage. As needed join: front mower driven by the PTO shaft, rear — single-plow with the support wheel; the three Lancet paws cultivator, or harrow (via the hitch), cargo truck (via the articulated joint).
As in many similar machines, the design of the walking tractor and truck used components and assemblies from scooter "Vyatka" and "Electron". Is the engine of the VP-150M, wheels, frame, handlebar, instruments electrical equipment, seat. The wheels are from a discarded Cultivator, bevel gear drive shaft of the conveyer, cutting apparatus and reel — harvester zhvn-6, overrunning clutch from grain drills STUG-3, 6, toplivnyi tank — trigger the tractor of YUMZ-6.
Transmission tillers — mechanical, gear and chain. It consists of two sprockets 10 and 44 teeth chain with a pitch of 19,05 mm and a pair of bevel gears with a gear ratio of 1.4 on the PTO output forward.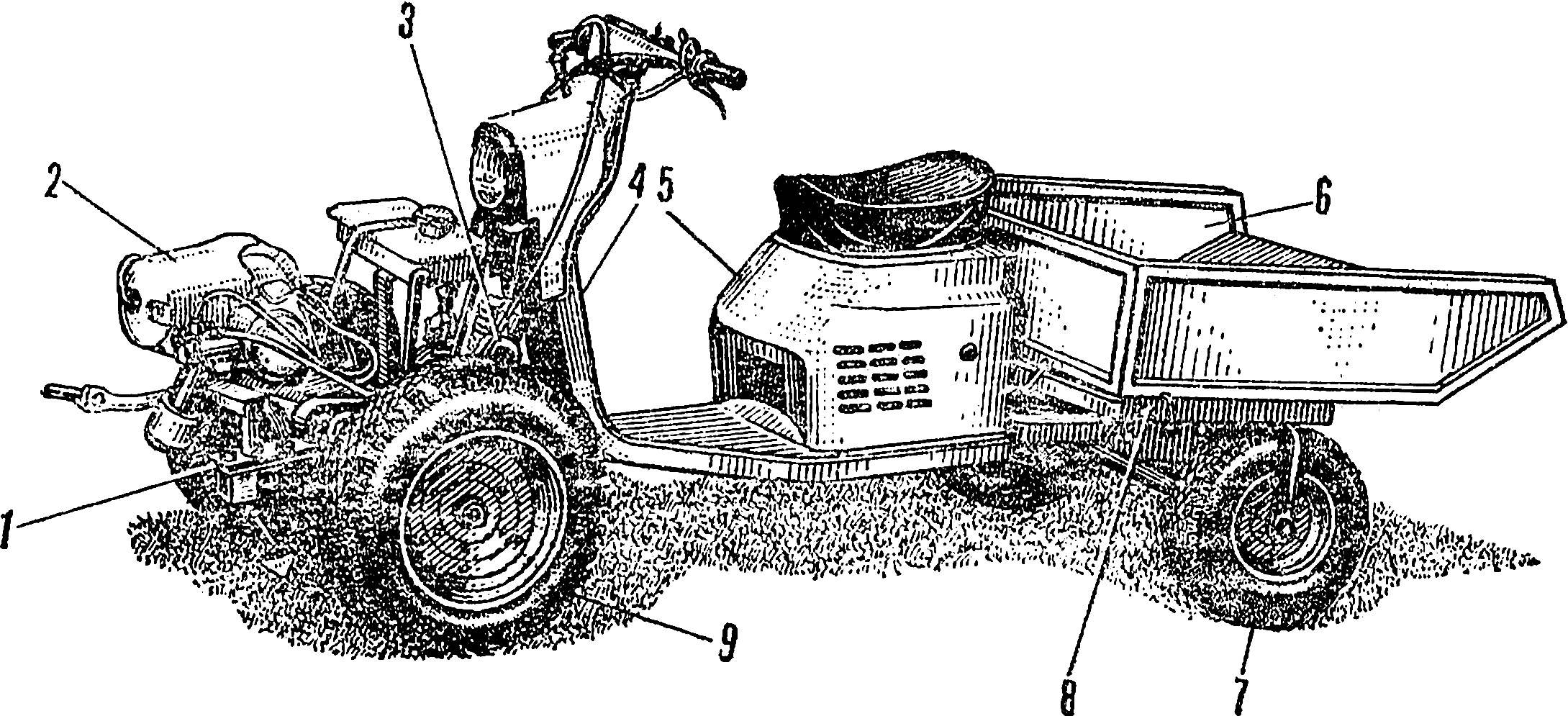 Fig. 1. General view of the walk-behind truck:
1 — the frame of the motor-block, 2 — engine VP-150M, 3 — hinged joint joining the truck is a 4 — frame scooter, 5 — shortened the engine cover, 6 — truck body, 7 — wheel scooter, 8 — stretcher trolley, 9 — wheel of the cultivator.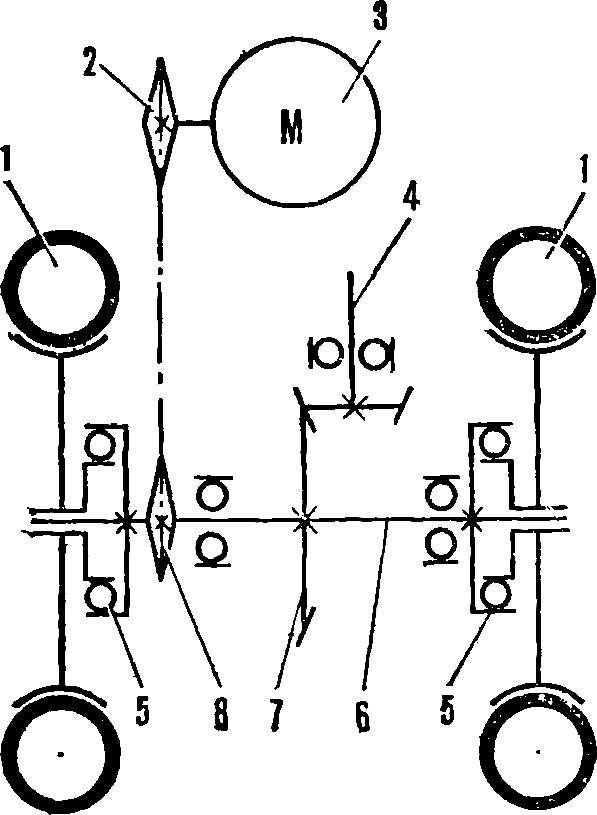 Fig. 2. Kinematic scheme of transmission:
1 — wheel, 2 — sprocket (Z=10), 3 — engine, 4 — PTO, 5 — overrunning clutch 6 — way shaft, 7 — reducer, 8 — sprocket driven (Z=44).