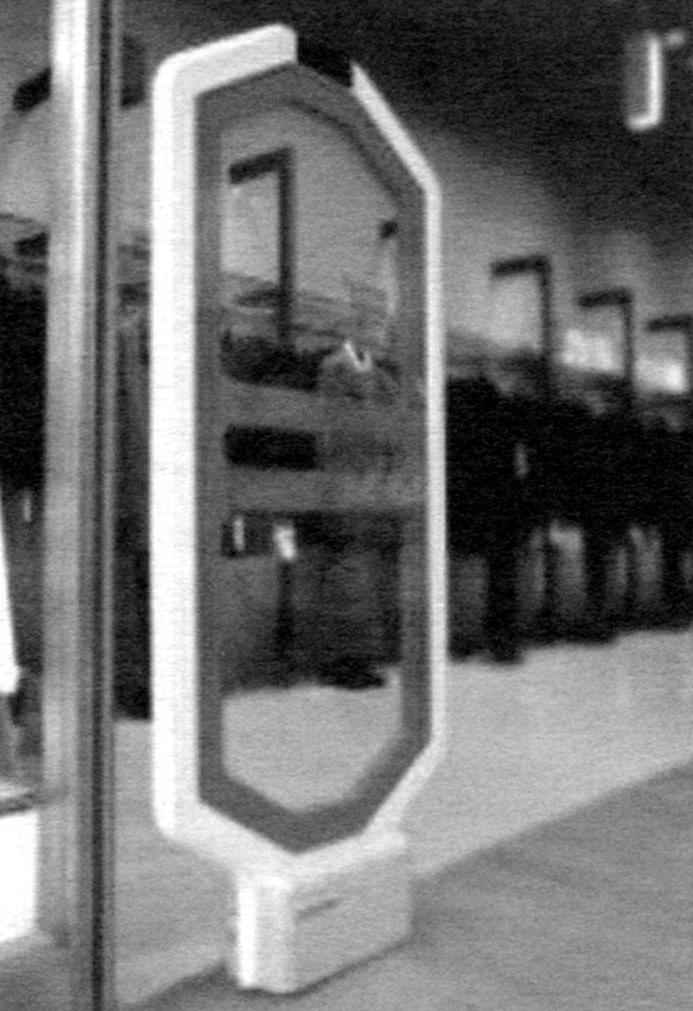 The device to prevent theft in large and small retail outlets, according to many experts, are the most reliable among all types of protection systems applied in practice. Outwardly, they look like two open valves "gate" installed in parallel (photo 1). The device do have a greater probability of determining the anti-Krasnoy label (due to extremely high power pulses supplied to the antenna). However, the pulses of these devices have a negative impact on human health (with frequent and prolonged exposure), mainly due to their high power.
Such systems can be seen today in almost every point. Between the flat walls of the "gate" people coming out of the store (the trading floor). If the buyer does not carry the marked special micromacrame product, the "gate" allowing them to pass without a murmur. When the goods are not removed (neutralized) label, will alarm and notify the trading room is loud, disturbing sounds.
Then the guards come running in your task and this person will be caught. Acoustomagnetic technology developed by Sensormatic. Later, after seeing the success of this technology, concern "TUSO" acquired the firm. Now this unit (and brand) was included in the company ADT (American Dynamics Technology). On the active device (antenna, electronics unit) copyright already does not apply (expired patents). So there is another manufacturer WG.