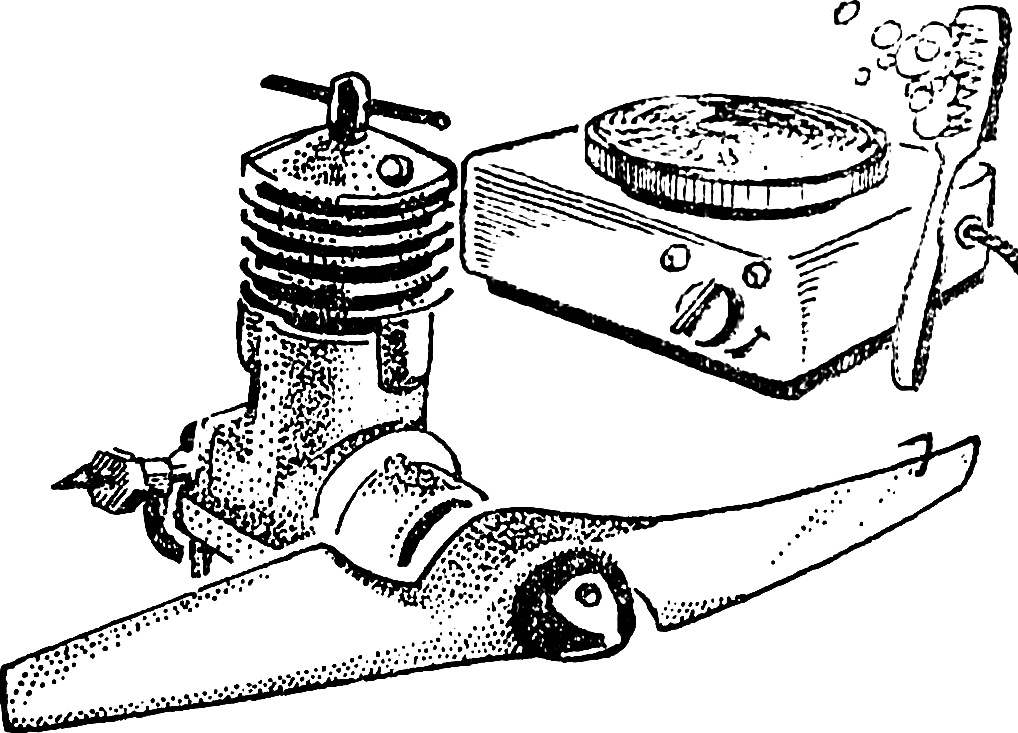 On the shelves of the "Young technician" to replace the outdated MK-12V has received a new domestic micro-DISTRICT is 2.5. However, unfortunately, the present mass model was not too successful. The DISTRICT bears no comparison even produced a long time ago "twelfth" with the barrel red jacket.
But you still got MARZ-2,5 (others still not!), treat the purchase as prefabricated and…
Immediately after acquiring a new motor it contrary to the strict prohibitions of the user… it is necessary to completely disassemble. The only connection that can not touch, is the crank pressed onto the shaft with the indigenous bearing. In many instances a bearing is put on so tight that trying to release it without specchiarica — so obviously spoil the details.
After dismantling every detail is carefully washed with a stiff brush in hot water with soap. It is convenient to operate trimmed toothbrushes and pipe cleaners to clean pipes or liquid mascara. Then it is useful to flush the motor with kerosene or clean gasoline, but in most cases enough and a water "bath". Immediately after cleaning they are dried on the hotplate until the water on a wet finger or cotton wool will slightly sizzle when touching the heated parts. To control the heating should continue, especially if multiple parts — quick heating is very different and depends on many factors: the area of contact with the tile mass and heat capacity of the material of the part, its configuration, and the outer surface.