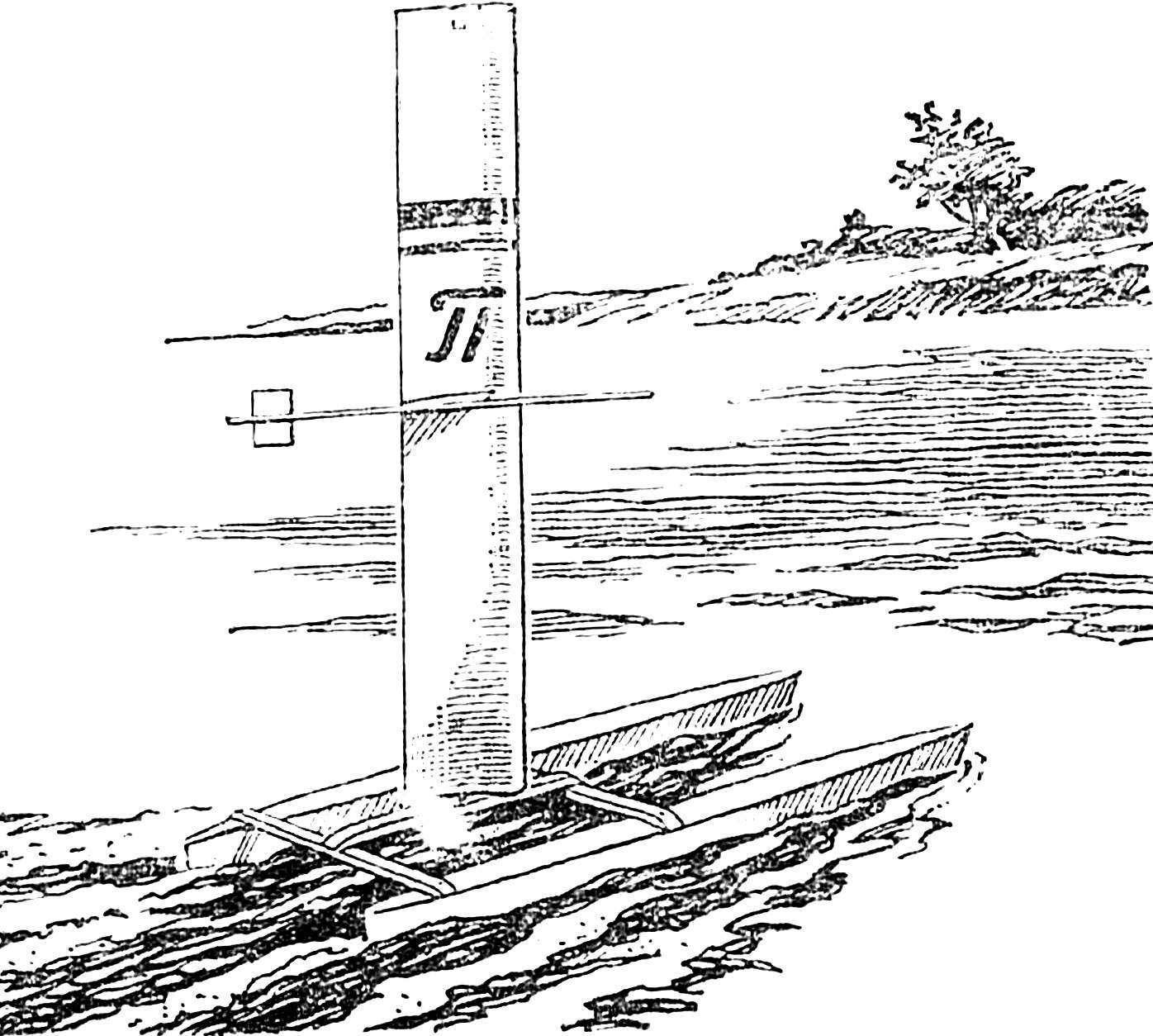 When the boy, fascinated by the construction of models racing yachts for the first time the opportunity to try their hand at the most important stage in the competition? Of course, in the spring, at the start of the school Championships. But if a novice athlete has never appeared on the waters in terms of the competition, if he has no more experience of running sailing models, and knowledge on hydro – and aerodynamics and meteorology small — model traditional scheme it is doomed to failure.
There is, however, a class can significantly increase the chances of the novice athlete to successful performance even in senior competitions. This is the class P. there is a wide perspective for the design of optimal search schemes, the ability to move away from traditional solutions and schemes. One such area is the creation of self-governing a catamaran. They are so easy to debug, reliable behavior on the sports of the waters that they can confidently recommend, even for beginners. Today we publish a description of just that microage, equipped with original self-adjusting sail-wing. This model is the championship of Leningrad showed the second result.
Structurally, the model is so simple that it can be built by any student for literally a dozen hours. It should be noted that this not only makes the boat attractive for beginners, but also allows a few classes to organize mass events, up to the district.