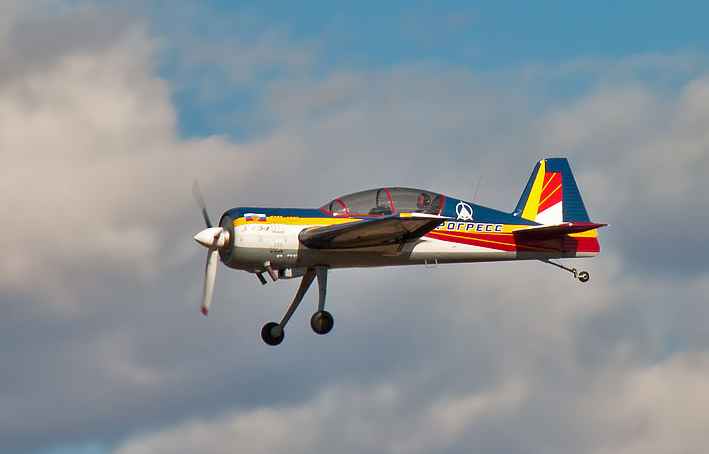 What is educational flying model? We are all accustomed to the fact that it is a machine fit only to acquire the initial skills of piloting. In most cases, the training model is built with virtually no requirements for its flight properties. The main thing – to provide the maximum ease of manufacture. Eventually, when the athlete will be accepted for the design of the following models with which it will compete, will be subject to calculations and aerodynamics, and strength of materials, and materials science. But at first – what to suffer, whether… And see the light polulotosa "snags".
Yes, no doubt, the first experience even for such models you can buy, and they are built really quickly. But… do we need these models? Judge for yourself. Skills acquired, developed some automaticity in a variety of situations control behavior in a General non-volatile device. And then the athlete moves on to modern machinery, demanding and very strict in management, as a rule, created by the best world samples. Here it turns out that all the experience gained in training are useless. The difference in the behavior of the "school" and sports "projectile" is so great that even if the latter remains intact after the first flight, time and effort on mastering it takes no less than for the construction and training with the first model.
So isn't it better to spend the time on proper design of training models, bringing its flight properties to the standards of aeromodelling equipment, preserving, of course ease of manufacture?