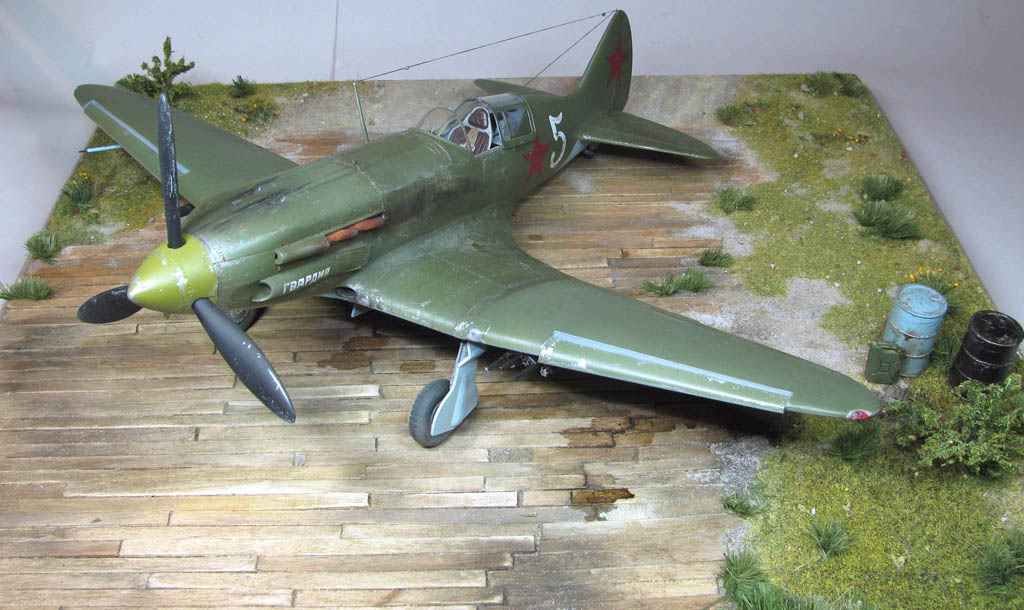 In the last decade popular form of modeling the guys is to build plastic models-copies of ready sets. And it is clear. No need to look for scarce materials and components – almost everything you need is in the box. A beginner, even inept Modeler-student can easily pick a few ready-made parts than to cut them from scratch, because so eager to get the toy like a real tank, ship or aircraft, that neither the exact fit of parts, nor to the fine detailing of patience is not enough. It is clear that "copy number" of such models it is possible to speak only conditionally.
But over time, comparing photos, paintings and drawings of their model with the real car, there is a desire for a more accurate copy of the prototype, the superior laid the factory set level. But how to do it?
Publications on the subject a lot. But most of them are designed for experienced and well-equipped "bison" modeling. Moreover, often, publications in them are full of undisguised contempt for those who can't spend hundreds and even thousands of rubles on high-quality imported models, paints, airbrushes and other accessories. Apparently, the authors are unknown to the material level of the majority of Russians, whose children also want to join the history of technology and have a miniature copy of the most impressed them samples. So what about those who decided to go beyond the mere execution of the user?