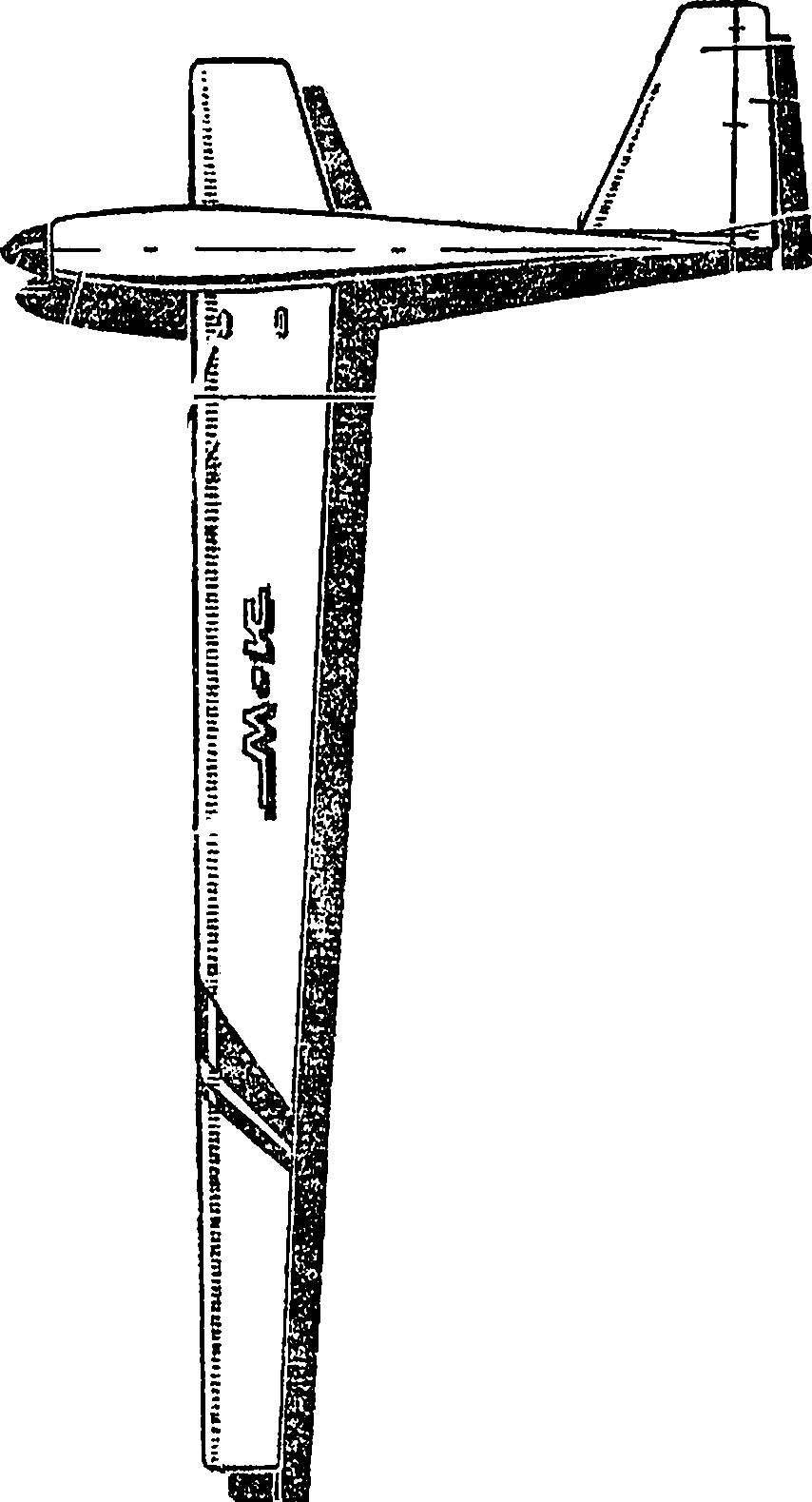 Odnokomnatnaya model well-earned position in the class F2A. At competitions it is hard to escape the thought that flies the same speed — they are so similar. The approved scheme is fully justified. Stretched the console closes a lot of plot cord"brake", and the plot is moving with the greatest speed and therefore creating a short in the normal wing the greatest resistance. Other model parameters are chosen in a practical way and provide optimum characteristics of stability and controllability. However odnokomnatnoj the scheme has a distinctive shortcoming: if the engine stops the model immediately sharply losing altitude. Struggled with it, inserting the elements of the external console. They compensated for the increase in lift force of the left wing, arising from blasting his air screw. Eventually had to abandon for more, reducing the speed of the wing, opposed "Norov" speed skill of the athlete.
The pros and cons odnokomnatnoj scheme we have tried to take into account when designing the model of the transition type. It is designed for modelers who have mastered the basics and is going to seriously speed championship class. But as practice showed, at once to step from "uchebok" to the high-end models is very difficult. Transitional built in accordance with modern requirements for aerodynamics, then when you accelerated the engine easily allows you to execute the standard athlete I discharge!
Thus, the scheme — adekanola, to facilitate the training introduced a small right half-plane. And to make the building available to each Modeler, we designed a high-speed solid wood, rejecting the use of thin aluminum for the wing, the magnesium alloy machined motor and other scarce materials. In anticipation of possible failure when training the model is designed collapsible. Because, as a rule, even after the failed launches of repair accounts for only one item. And the work on the apparatus, consisting of three main components, simpler and faster to manufacture such high-speed takes no more than two to three weeks of group classes.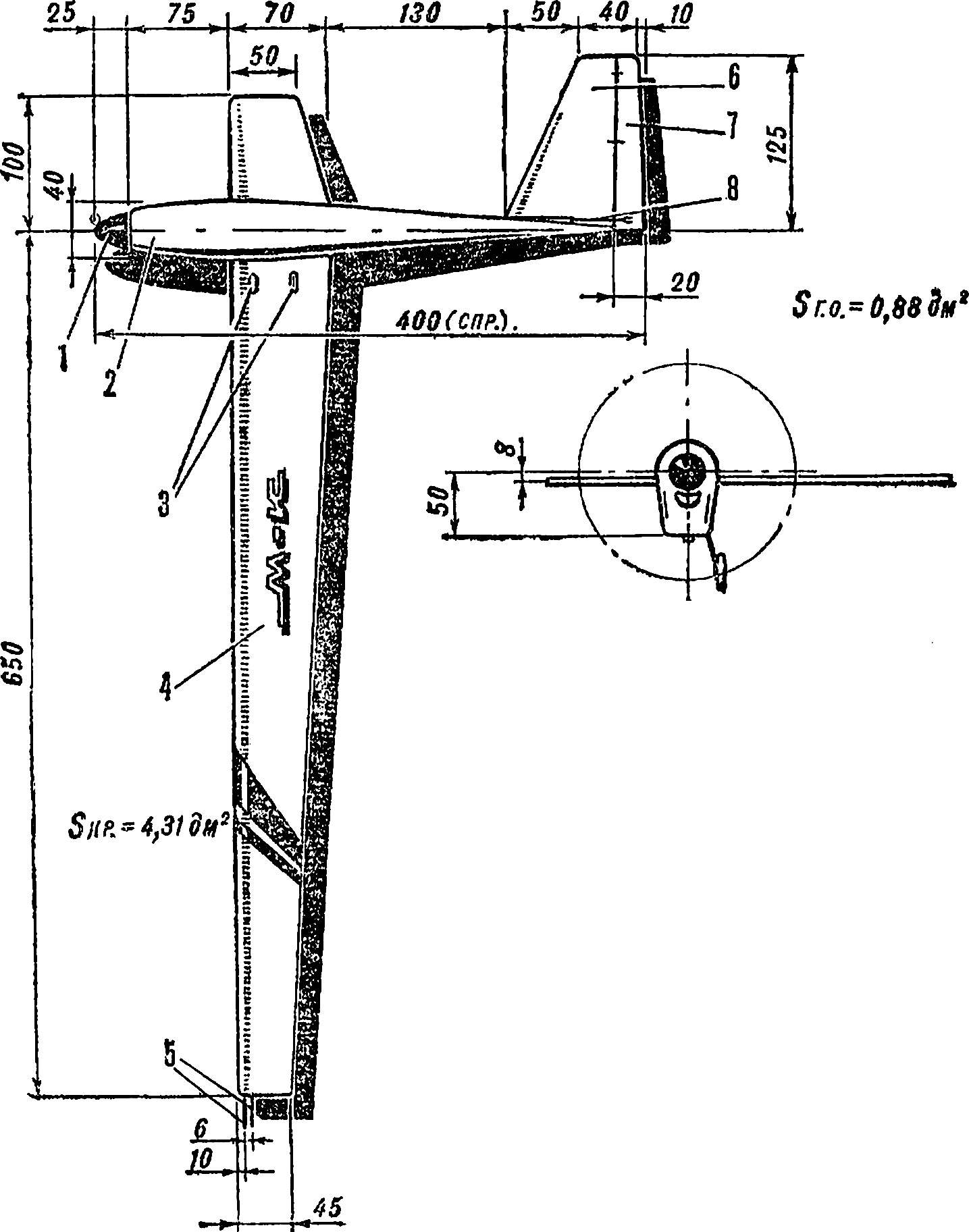 Fig. 1. Control line speed model airplane:
1 — spinner, 2 — body, 3 — window approach to the carabiners hanging cord, 4 — wing, 5 — kordovye thread, 6 — stabilizer, 7 — Elevator, 8 — pull rudder.