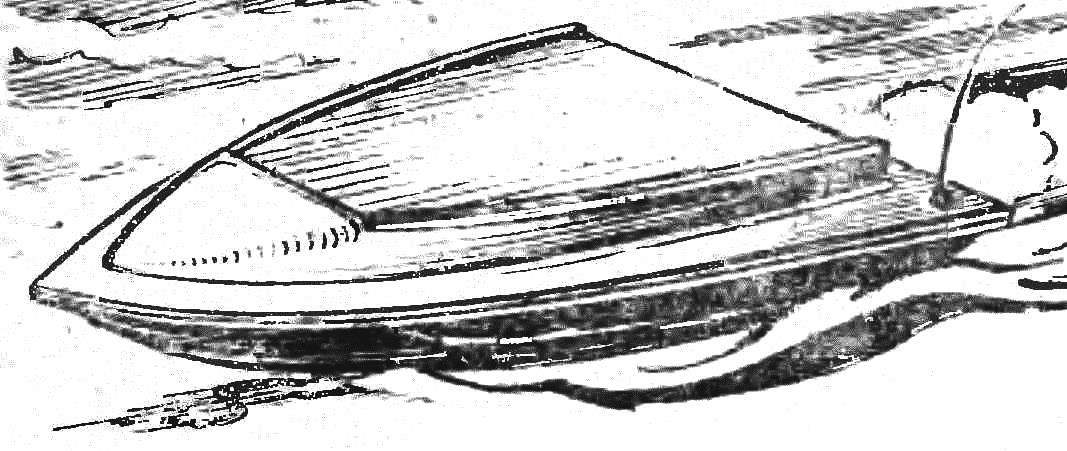 Long gone are the days when the construction of the RC was the prerogative of only experienced, cool modelers. Today, even the newbies that come to join the circle, to the question of what they would like to do, we always answer: "high-Speed RC".
However, the desire desire, but you need something to be able to. Start your journey in the ship modelling with the creation of equipment, copying machines top athletes, impossible. And it's not even the complexity of manufacturing each and every site of modern microcamera. Most importantly — vertriebene to internal combustion engines, which is equipped with most RC. There is, however, a class as if designed for beginners, gliders with motors. Of course, the young constructor of ship models not immediately be able to produce "super champion". But microcamera equipped with produced by the domestic industry with Moto installations, powered by conventional dry cells, it is possible to achieve good results.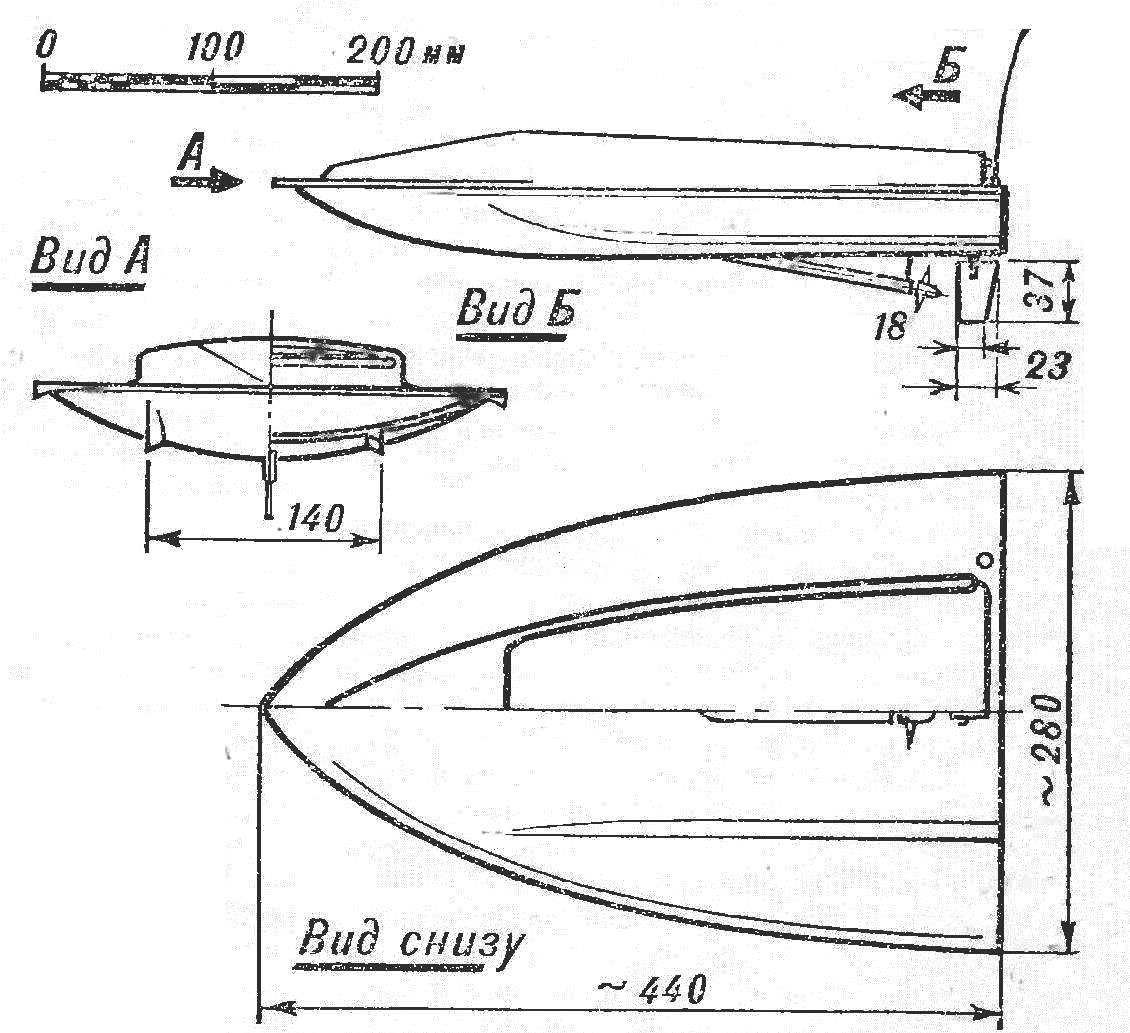 The external shape of the hull.