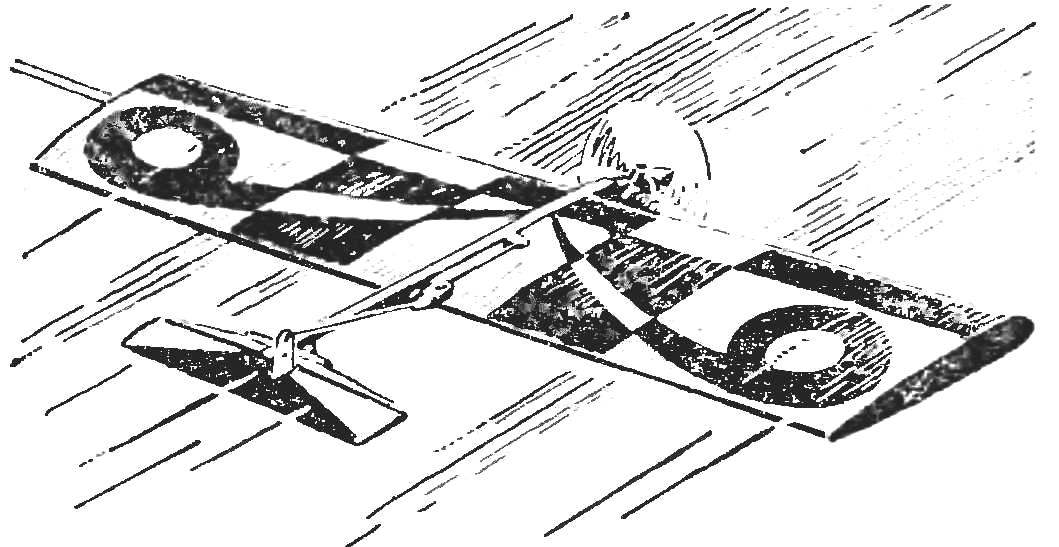 Truly consistently popular models class F2D. The possibilities of creative search is far from exhausted, and that no season, designers offer new solutions. An example is the model developed in aeromodelling lab at Home technical creativity of youth, acting at the black sea shipbuilding plant in Nikolaev. Modern scheme (the wing with the recommendations in the ravine tail plane rudder) processed under readily available materials, and high performance characteristics, vitality and great adaptability Assembly and repair had been preserved. Speaking with such equipment at the Republican youth games, a crew of young athletes DTM — Swiderski A. and S. Zhigunov — has become one of the winners of the competition.
Work on madalyn begins with the cutting head of foam stamps SS-BS-25 or SS-BS-30. Cutting is carried out using the jigsaw on the metal templates with polished edges. To finished items forehead on the PVA glue mate front edge and both shelves of the spar. PVA glue ensures a clean joint, and residual elasticity gives the device a greater resistance to shock loads. But to apply it in all compounds is impossible. For example, the end ribs must be installed on the epoxy resin, otherwise after a short time they "crawl" on the frame to the center of the wing under tension Mylar film covering.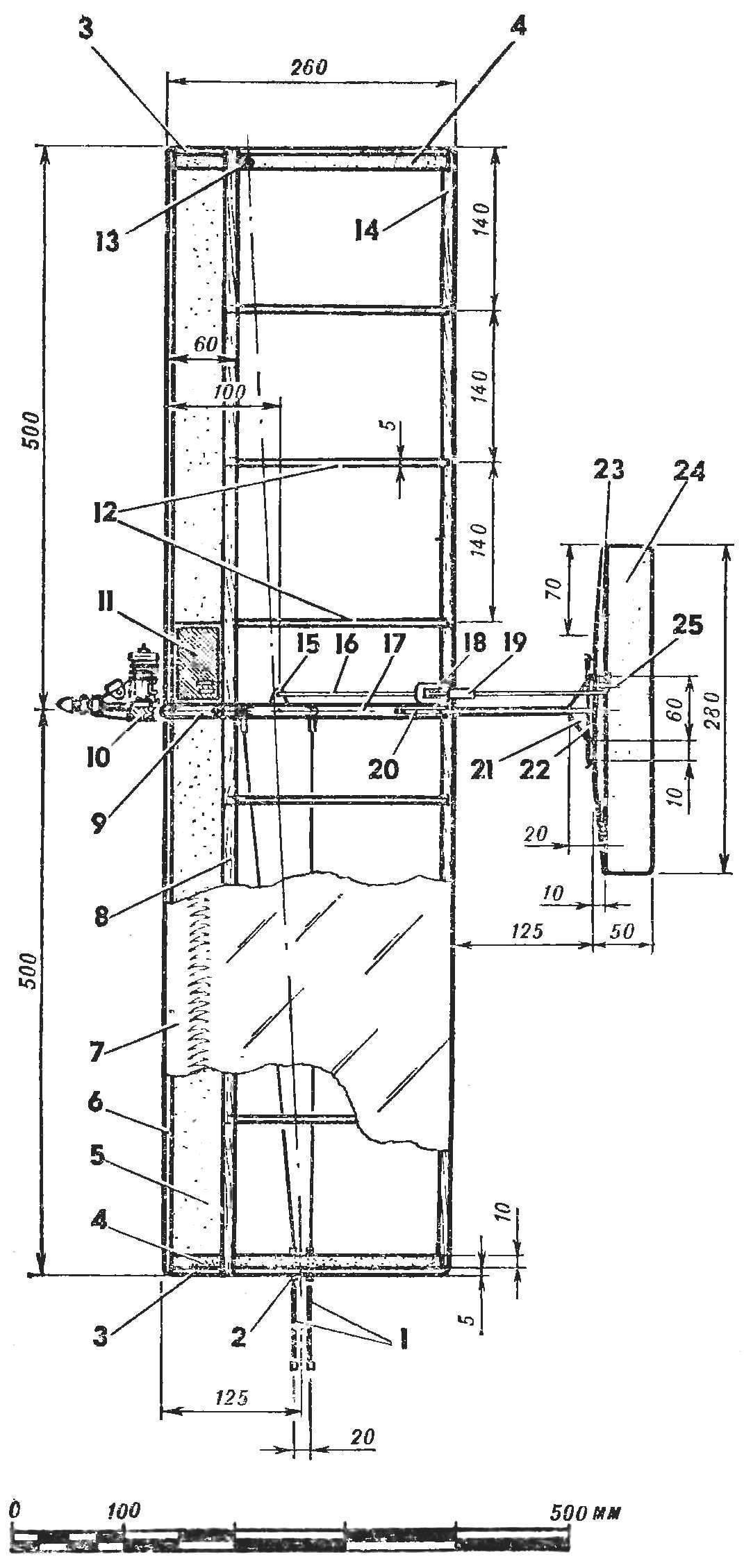 Fig. 1. – Control line model aircraft for air combat:
1 — wire control, 2 — tube wiring cables, 3 — the end rib, 4 — rib additional, 5 — foam forehead of the wing, 6 — the leading edge, 7 — Mylar film covering, 8 — shelf of the spar. 9 — front part of the Central rib, 10 — motor, 11 — fuel tank. 12 — rib, 13 — download of an external console (10 g), 14 — back edge 15 of the bellcrank control 16 — pull. 17 rear part of the Central rib, 18 — "ear" wire thrust through the wing, 19 — threaded coupler, 20 — tail ravine, 21 — hallstaberget, 22 — tube linkage of the Elevator, 23 — spar helm, 24 — handlebar height 25 the pig.