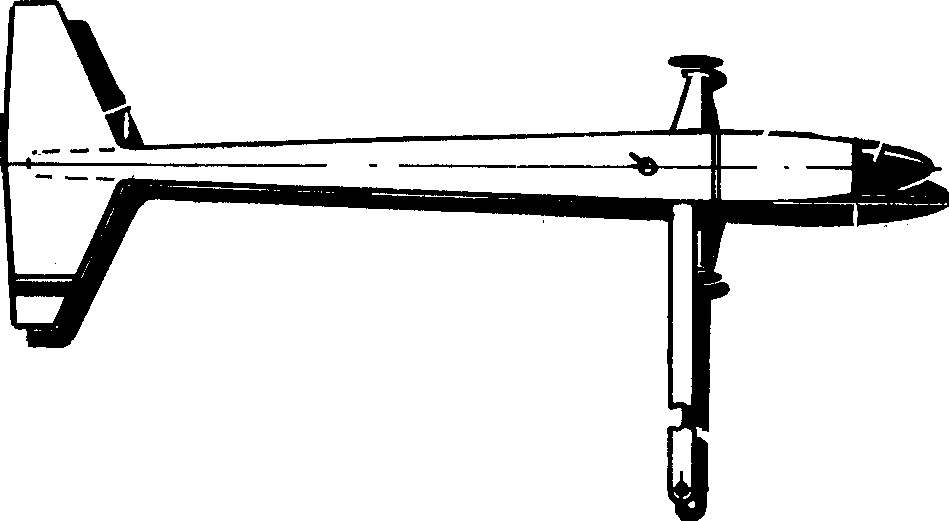 We offer young athletes like high-speed cord combines the experience gained in this kind of automodelisme in recent years. Sorpresa design is logical from the point of view the sole purpose of achieving the highest speeds, that is, turning the aircar "Frank" sportsread. But if to argue from the point of view of an engineer, simplicity is the evidence of correctness of the choice of scheme design and, if it reaches the desired result.
Despite the outward simplicity of the new cord it is easy to launch, stable in motion, even on poor tracks and allows you to fully realize all efforts to improve engine power.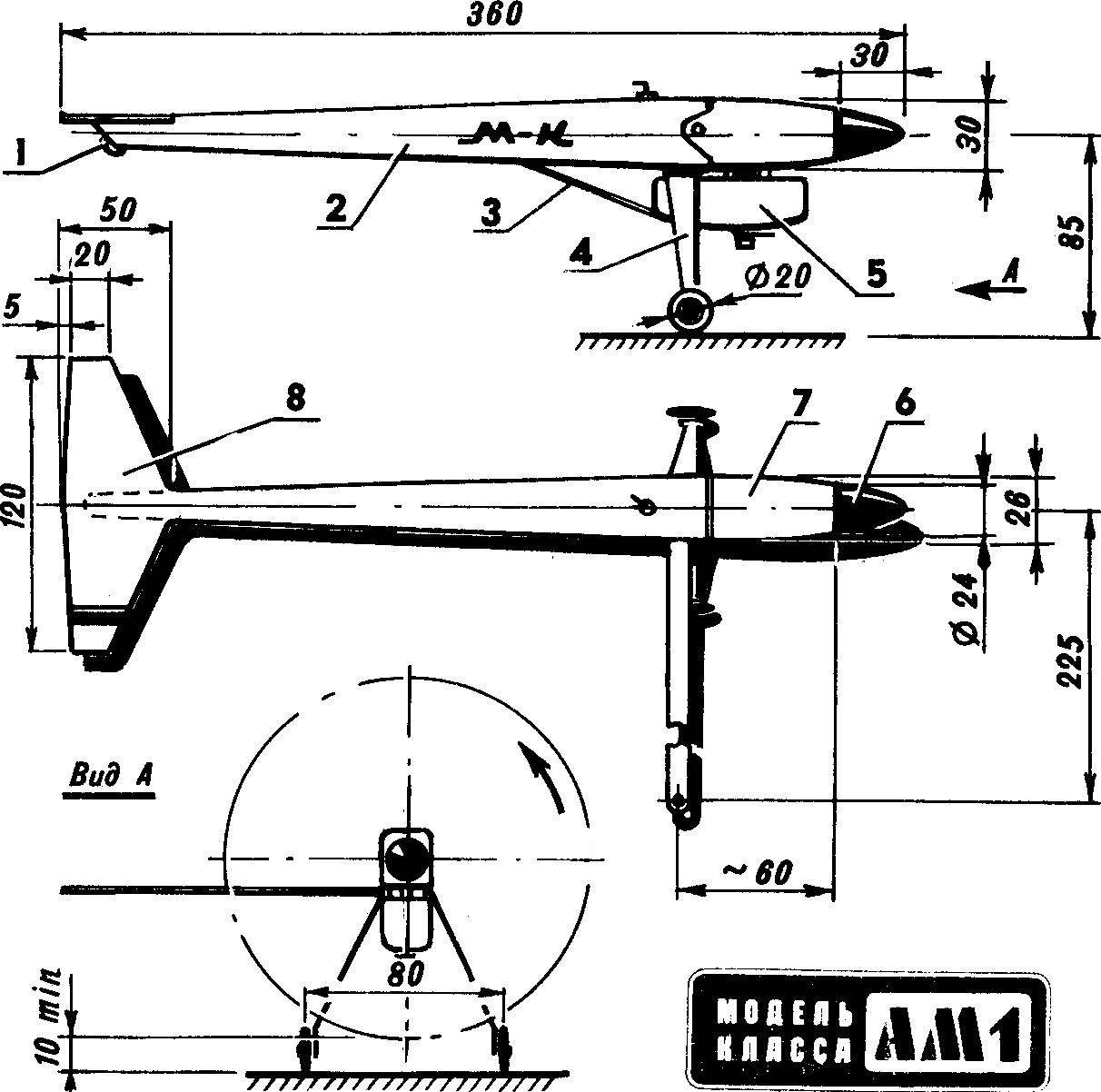 Fig. 1. Control line model flying car with the motor a working volume of 1.5 cm3:
1 — rear wheel block, 2 — body, 3 — strut, 4 — strut 5 — fairing-shirt cylinder engine, 6 — cook, 7 — fairing engine, 8 — stabilizer.