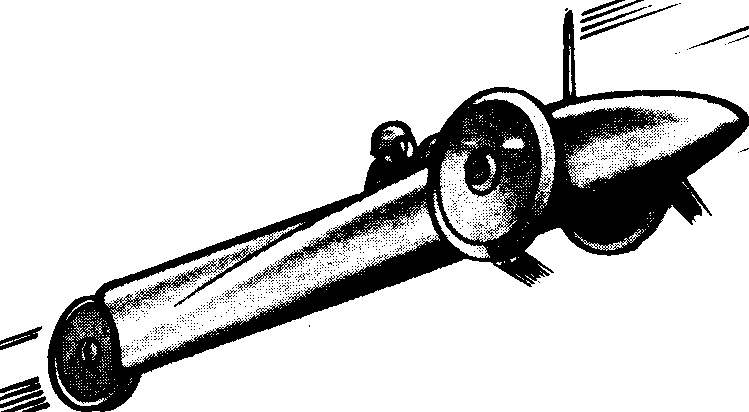 Immediately note: we offer avtomodelistov model Cordoba race car, neither in design nor the scheme is not a supernova. All solutions are individually well known, even not too experienced athletes. New design approach for decision models in General.
In the main features of the racing is extremely close to the common more recently, models-parcels "Temp". Keeping the main thing the advantage of old circuits — direct transmission to the drive wheels, new micromachines modernize not only in appearance. The "Pace" even after a slight boost of the engine in most cases, delamination occurs, and reset the rubber wheels. The proposed option is provided with knife-like wheels, and this design, which not only excludes peeling "tires", but at the same time and allows you to easily replace them in the selection of geometric and tverdostup characteristics of the rubber. "Temp" is a free layout and lightweight design (two punch from sheet aluminum, which formed the entire body, weighed very little). A new racing, on the contrary, very much diminished in size, but became almost twice as heavy. The meaning of both innovations is easy to understand. The first is aimed at maximum reduction of aerodynamic drag of the body, which is for the benefit and use of knife-like wheels to replace the old, wide, and the second, perhaps, deserves special consideration.
First of all, what affects the mass of the model? On a centrifugal load applied to the suspension system on the cords, the magnitude of the rolling resistance of the wheels to cover the tracks of the track at the wheel contact with the track and, consequently, the magnitude of the slippage, and finally, the level of vibration of the whole model. According to several publications in the "M-K", the communication of vibrations from the wheel slip has become clear to all modelers, although still no reliable design data or experimental results. But the relationship of the shaking model and the clutch is undeniable. However, we are interested in more.
The main thing is to determine what the situation is on models of such a scheme for the reliability of torque transmission "through the wheel to the track", what is the reliability of the clutch and, ultimately, how close transmission efficiency "wheels — asphalt" to the ideal.