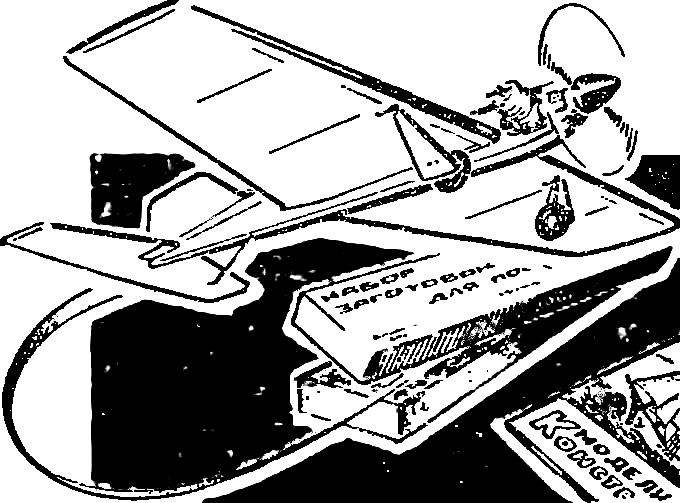 A few years ago in the sale appeared first on new sets of blanks for the construction of cord aircraft. They came to replace the outdated ("Flight models" and "Models for air combat"), which modelistica domestic industry produced almost unchanged for decades. The novelty was the "one in three persons". By changing only the wing span and small variations of the chassis developers managed on the basis of similar items to create and "pilot", and "rumble", and even "high-speed" sets. At least, that these names were applied to cardboard boxes with almost the same pieces and drawings…
Already after a short time the new sets became the only "party" for mastering the basics of sportsmanship all the young cordoliani as Amateur, and members of the group. It seems that when designing models meant even that they guys have to take part in their first competitions.
However, a closer acquaintance with nested set-sending drawings was discouraging. And even wonder: "is it able to create people do at least a little bit familiar with the specifics of the modeling?"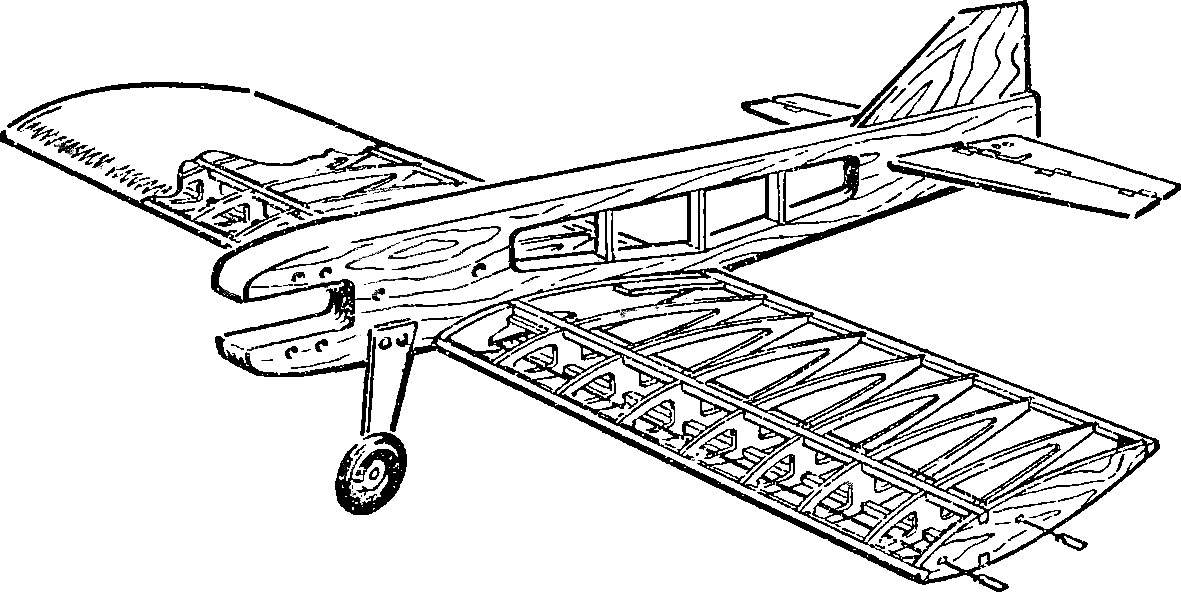 Original version (set-package).