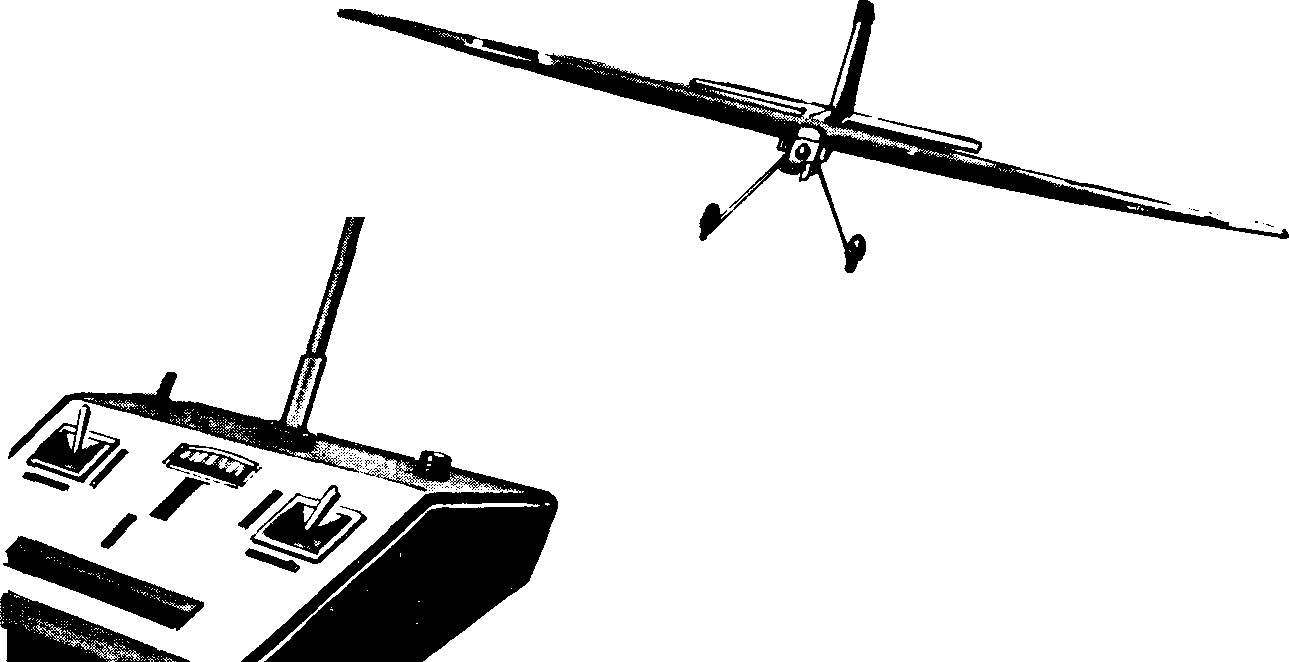 What is to be the model for the development of radiopilot? This question every year, stands in front of a considerable number of modelers, who finally received the opportunity to engage in an interesting sport.
A variety of educational technology created to date suggests that the answer to a seemingly simple question is not so simple. Too many conflicting requirements shall be presented simultaneously to such devices. Durability and excellent flight performance, good controllability and stability, low speed flight and high verosimilmente — this is not a complete list of tasks facing the designer "school". And it seems to collect in one design only successful solution is impossible, so sometimes they are incompatible. You have to follow the path of compromise. And in the end, it's the optimization process and its result determine the success design "school" in General.
One of such decisions, in our view, meet the basic requirements for microplane for beginners, we offer today the beginners-radio operators. Represented on their court model is not only a good combination of high flight performance, but a fairly simple design, though with increased strength.
Special attention in the design process, "school" was given the maximum availability of the materials used. We can assume that this problem has been solved: not that balsa wood, even mm plywood is almost not required, except that small clipping polutorametrovy. Specified in the captions of the drawings lime can be replaced by others of the same type of wood (aspen, poplar). However, the best option is to use boards from the usual packaging of food products. Unfortunately, to accurately classify the wood we could not, therefore, give only "signs" by which to distinguish right boards from others. First of all, draws attention to the pure white color of the boards, even partially covered with mud. When processing becomes visible slight yellow or pink "warm" colors; surface under planer is very smooth and without pile; structure of the material resembles a light lime. Compared to the last few difficult handled cutting tool, fine sawn and even better skurida. But the most interesting mechanical properties; strength comparable to the average density of the lime, however, the resistance against cracking is much higher, the wood seems to be much more viscous. And all this at a specific gravity of about 0.35 to 0.38 g/cm3! In General, we can say that this material allows you to create designs that are close to balsa in weight, but more durable.