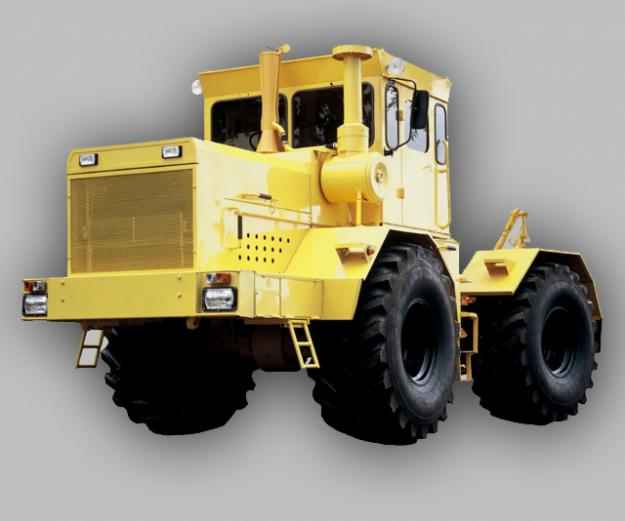 Farm tractor Kirovets K-700A. Scale model 1:32.
The purpose tractors – agricultural works with mounted, semi-mounted and trailed machines and transport, some excavation and reclamation work in agriculture.
July 13, 1962 from the Assembly shop of the Kirov factory has released the first tractor K – 700 "Kirovets". Leningrad, now St. Petersburg, the plant was not randomly selected for the development and production of the most powerful and today the farm tractor. The oldest Russian enterprise in 1924 was able to start production of tractors "Fordson-Putilovets".