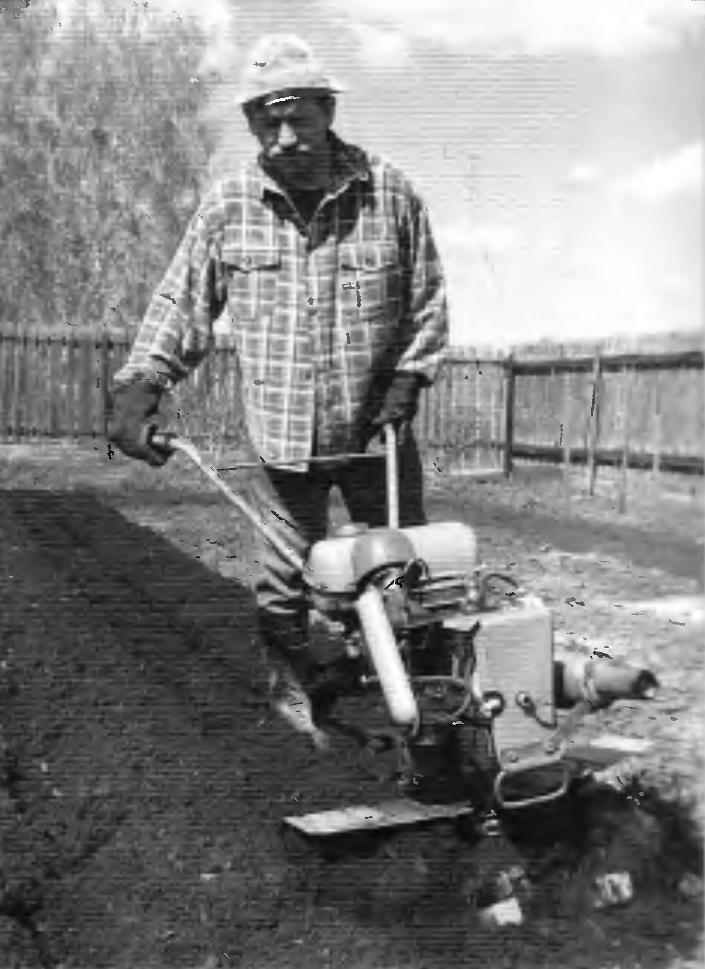 Of course, most men who have garden land or an allotment, there is a walking tractor or tiller, and even Soviet-style — type "Mole", "Bee", "Ural". About them will be discussed.
Usually in the second year of operation of such lawn and gardening equipment after winter storage, there is a problem with starting the engine. And the next seasons of arable happens that stalled during spring work in the greenhouse already and will not start at all!
As in all other life situations, there are certain "internal" reasons.